Skilled painters & decorators
Here at Regent we offer a wide range of painting services.
We can help you with all your painting needs around the home or workplace including exterior and interior painting and have a vast knowledge of brands and finishes.
Offering traditional services like wallpapering and feature walls to finer details like marble and dragging effects to add that final touch of class.
Every project that Regent undertakes is treated with the same amount of care and attention while only using top quality materials to give you the best finish.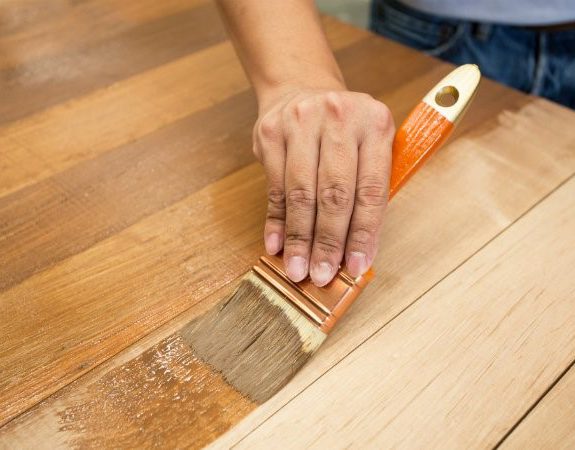 Varnishing and staining
Adding a coloured wood stain to mimic different styles can dramatically change the look in older floors and doors giving them a new lease of life.
Using a Varnish adds a durable, transparent coating and comes in a variety of sheens that lay on top of the wood.
Regent can offer plenty of options to meet your needs.
Interior Painting and Decorating
The home should always begin with colour and when it comes to the final design, Regent will take extra care in providing the level of detail you can expert with 30 years of experience in decorating.
We will work closely with you to provide the perfect colour and finish.
Wallpapering and Feature Walls
From a full room transformation to a feature wall that adds light and depth, we have the proficiency to help you with any papering ideas you have in the home.
We have installed wallpaper coverings in both modern and traditional homes.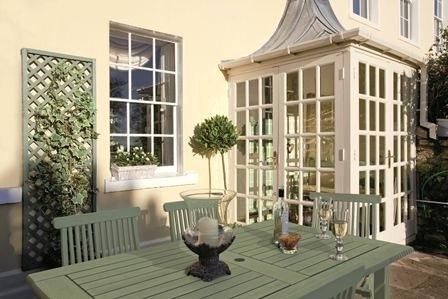 All Exterior Decorating
While adding a new colour can change the appearance of any outside building it more importantly adds protection from the elements. Regular maintenance on render buildings and windows can save a lot of costly issues in the future.
Luckily, Regent offers a full service on any outside painting works including masonry, rendered and joinery windows.