Groundwork Experts
With a vast experience in groundworks, whether its excavations for footings on a new extension or new builds you can rest assure that Regent has vast experience in all manner of groundworks including drainage systems, septic tanks as well as finishing touches like driveways, block paving and patios.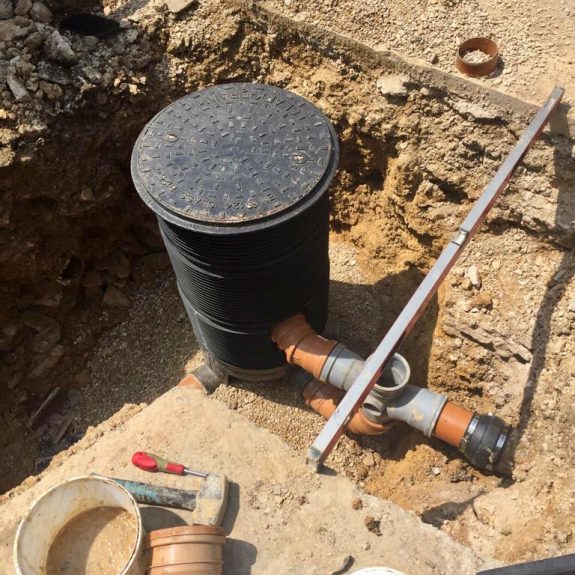 Drainage and Pipe Work
Regent offer a specialist team to assist in any groundwork plans on both new and old building projects.
Please contact us to discuss.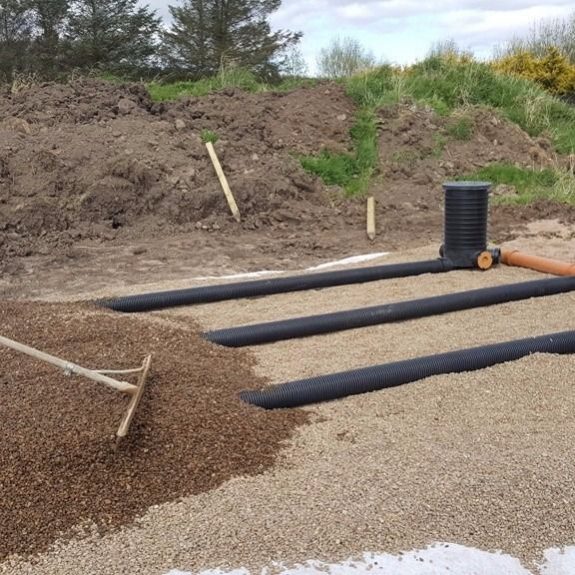 Soakaways
Soakaway's are a low environmental impact solution to drainage because it uses few materials. It's a great way of dealing with excess water during periods of heavy rainwater.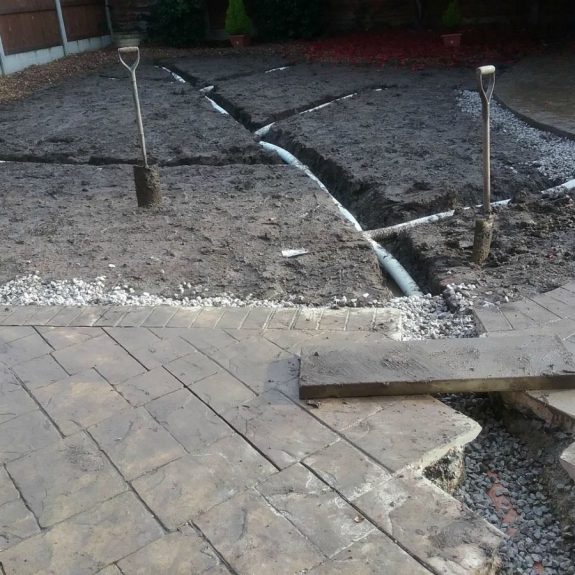 Herringbone Drainage Systems
Herringbone drainage and grid drainage systems are the most common pipe drainage systems. At Regent, we can work on the best system for your plans.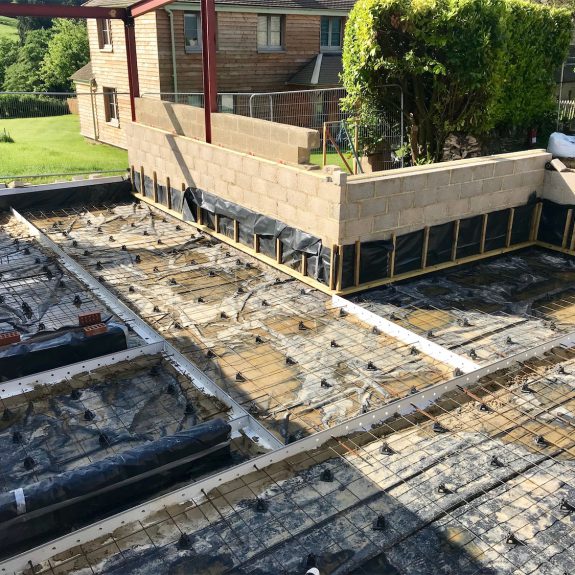 Foundations / Footings
The start of any building project should always be built on quality strong foundations. Foundations provide support for structures, transferring their load to layers of soil or rock that have enough bearing capacity and suitable settlement characteristics.
We will always look at the best possible ways of starting any foundation work.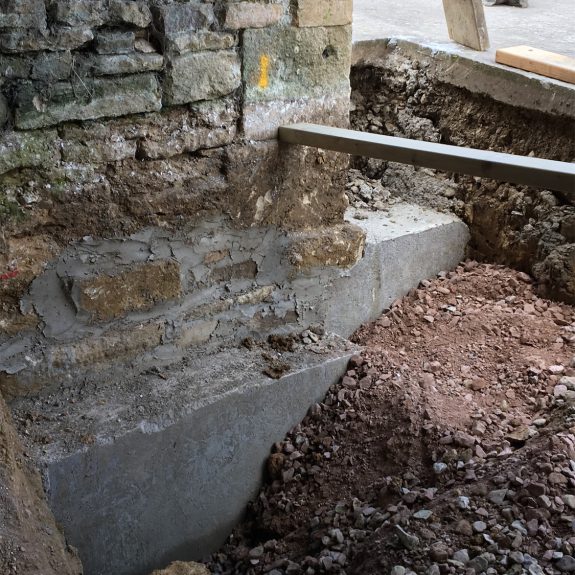 Underpinning Walls
Underpinning an existing building or structure is an important part of increasing the strength of the foundations. This is often carried out on older buildings or structures. Regent has the experience to offer vital advice in this area and carry out the work.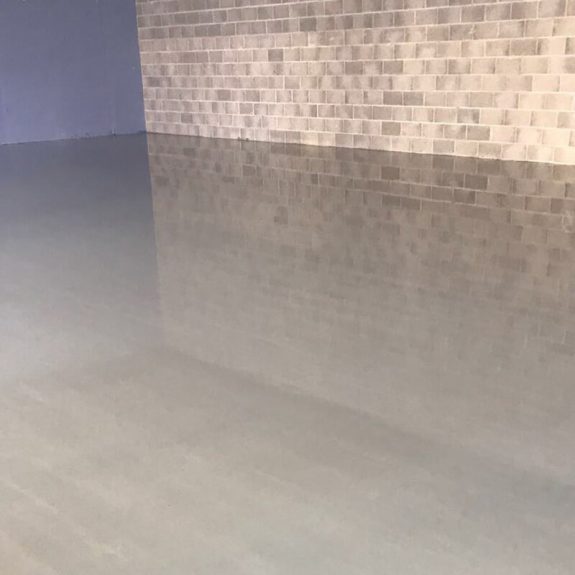 Concrete Screeds
Offering different types of solutions to concrete subflooring, whether it's a floor to allow for carpet, wood flooring or tiles or flooring screeds that are designed to work alongside underfloor heating. We can provide plenty of options.
Septic Tanks
A septic tank collects and treats wastewater at a property that is not connected to the mains sewer system.
Installed underground, the tank makes use of natural processes to treat the sewage it stores. Usually made up of two chambers or compartments, the tank receives wastewater from an inlet pipe.