Finest Woodwork
Carpentry has evolved over the centuries in line with technology and tools that were used in construction. The use of wood as a building material is still just as important today.
Regent Carpenters have a wealth of knowledge and experience that are used to the highest standards in any Carpentry job undertaken. Offering a wide range of carpentry and joinery solutions.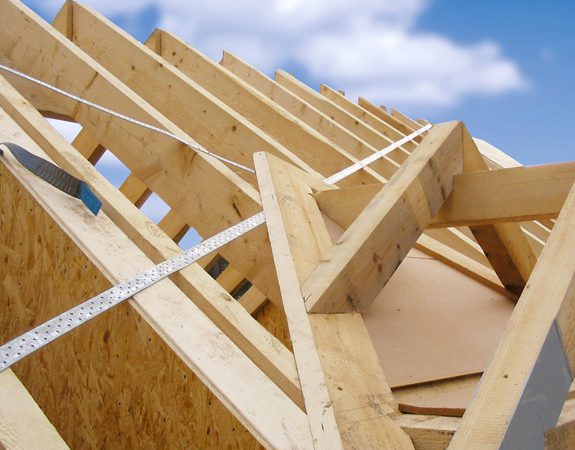 Structural work
Any structural work is extremely important to a job. Regent's Carpenters have the skills to construct and repair building frameworks and structures, such as stairways, doorframes, partitions and rafters.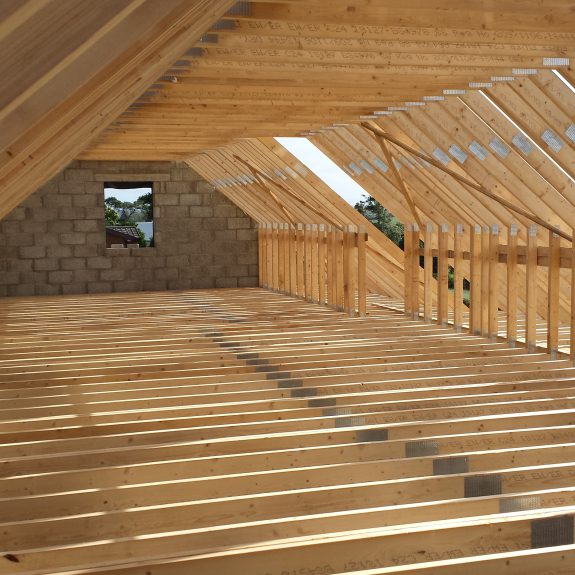 Trussed, cut and pitch Roof Construction
There are a number of ways to design and construct Trussed, cut and pitched Roofs using Timber. We only use highly engineered timber and offer expert advice to cover all roofing construction needs.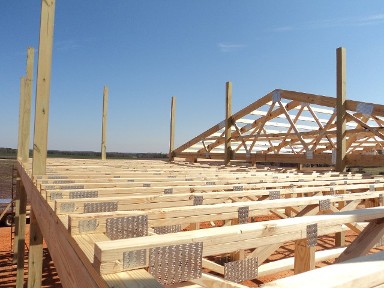 Flat Roofs
Regent building covers a diverse range of roofing styles, including flat rooms. We use quality materials on any project we undertake to ensure it meets your expectations.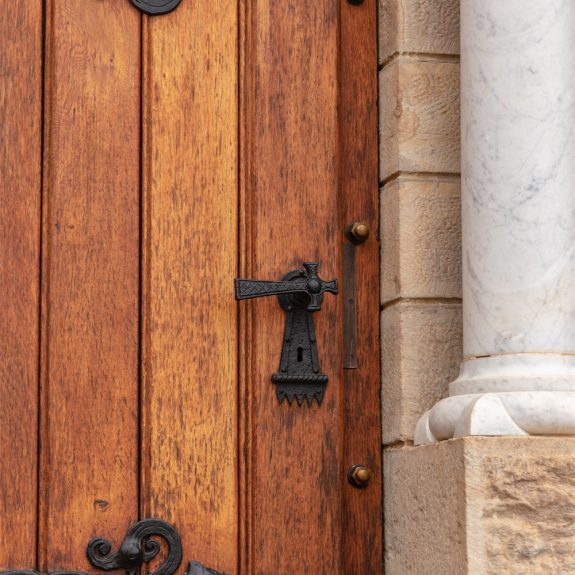 Exterior/Interior Doors
It is important to choose the right doors for your home. Whether you are looking for a strong solid exterior door or an interior door that's both pleasing aesthetics and adds durability, Regent building will work with you to ensure you get the perfect design and fit.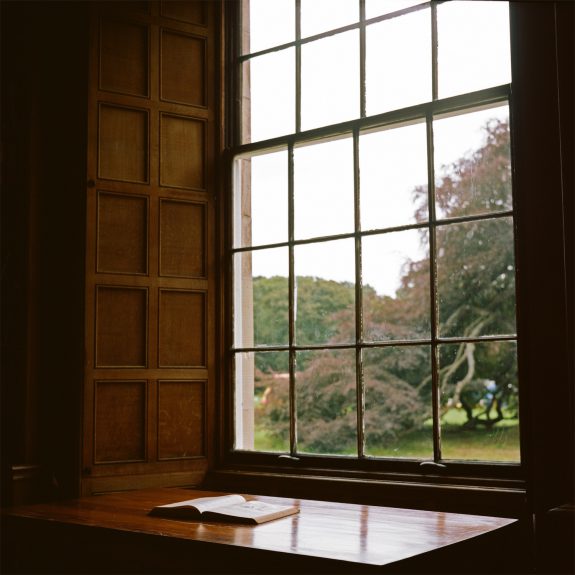 Windows
Regent Building offers a wide range of bespoke windows to suit all needs.
Whether you are looking for contemporary or traditional windows that are made and fitted to the highest standards,
Regent has access to a wide range of beautiful timbers and finishes and will offer expert advice to help craft and design the perfect window for any project.
Staircases
A beautiful bespoke Staircase can transform any home and from conception to completion we have the experience to help with any ideas you might have.
If you need a quality bespoke staircase, looking no further than Regent.
Whether you need to install a new staircase, have an older one repaired or upgrade to a wooden staircase or are just looking to upgrade the spindles or newel posts, Regent has the knowledge to enhance any stairwell.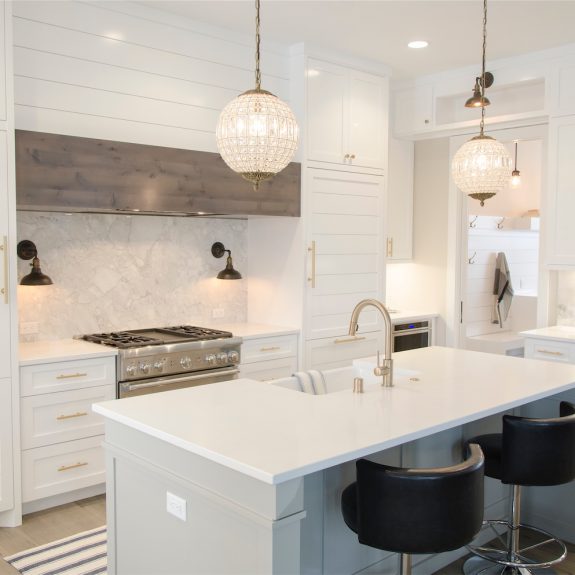 Kitchens
At Regent, we believe the most successful bespoke kitchens are a harmonious blend of form and function. We work with you to ensure beautifully designed kitchens to fit perfectly with your lifestyle.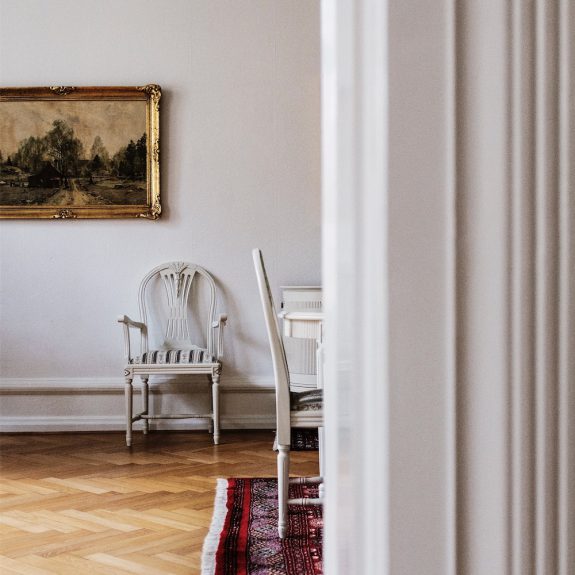 Flooring
Regent offers a wide range of flooring services whether your floor requires repair, replacement or complete restoration. Blending traditional craftsmanship with modern finishing techniques, we are experts in our field. We offer an end-to-end service, equally focused on contemporary interior techniques and traditional methods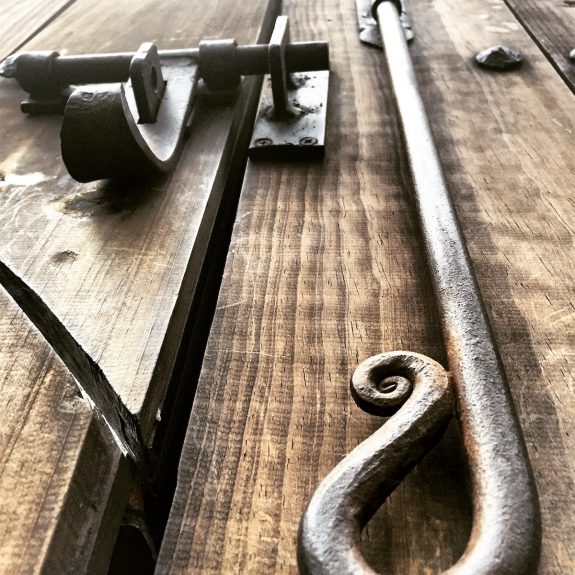 Ironmongery
It's always the finishes touches that stand out on any job. Choosing the right ironmongery is always an important part. The options on handles, knobs and hinges are extensive and come in an array of materials including steel, aluminium, brass and other metals. Regent can cater to all styles and needs.