Master Plasterers
Specialising in both modern and traditional methods we offer a complete range of plastering services to suit your needs.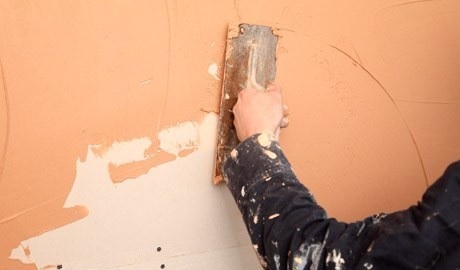 Plaster Skim Finish
The key ingredient in modern day plaster is Gypsum it has been used in construction since the days of ancient Egypt, where it was used in building the Pyramids. Some of this construction is still visible over 5,000 years later, a tribute to gypsum's durability building material. Gypsum is still used in many of the modern plasters today.
Plaster Skimming to plasterboard is a popular method of providing a smooth, seamless surface ready to receive decorative treatment. Being a traditional finish, Skim plastering offers many advantages such as robustness, acoustic enhancement and also offers an extended quality over time compared to more modern methods.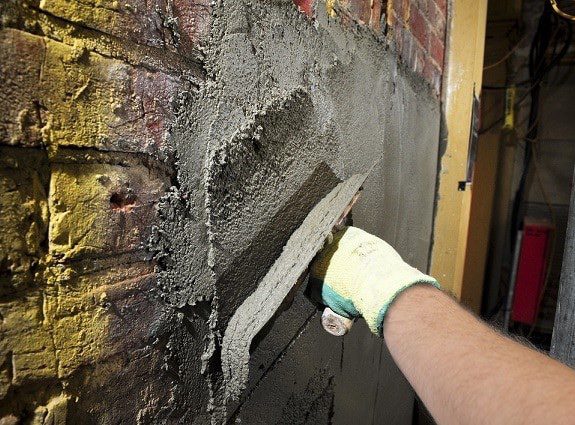 Traditional Limelite Render and Plaster Finish
Renovating plaster is not a new product – in fact, far from it. The Romans first developed a hydraulic lime plaster, and plaster has been in widespread use as a building material in England since the 13th century. The 1:1:6 ratio was popularised in the mid-19th century, and this system has proved to be the basis for plaster for the next 100 years.
Limelite Renovating Plaster is a Pre-blended and dry-bagged lightweight, cementitious plaster which has been developed to control dampness passing through traditionally constructed plaster. It can also be applied shortly after insertion of a new damp-proof course or system. The advantages renovating plaster offers includes decreases mould growth due to lime content, can be applied directly to damp walls, quicker drying times over modern plaster and also the perfect choice for more traditional/historic buildings.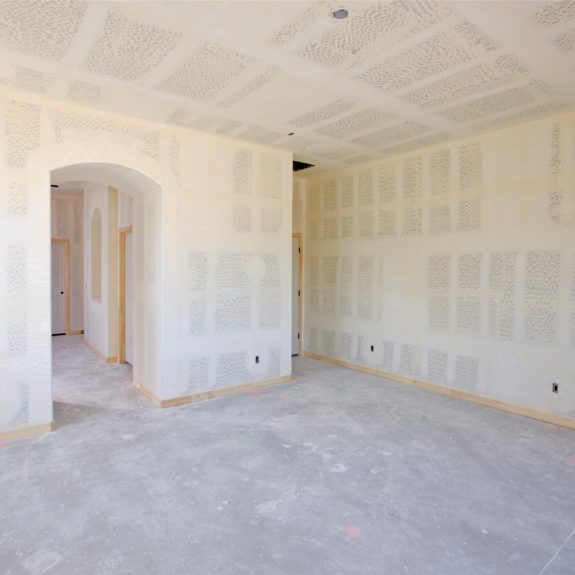 Drylining
Given that plastering has been around for many hundreds of years, dry lining in comparison is still relatively new. But, as with many developments in technology its something which has saved many plasterers a lot of time and effort and that is why the role of drylining in construction is an important one.
Drylining (sometimes referred to as drywalling) is a system for cladding the internal faces of buildings, such as walls and ceilings. Plasterboard is attached to the internal faces, creating a smooth surface that finishes such as paint can be applied to directly, a 'wet' plaster finish is not necessary required as a joint and tape system can be employed.
Drylining is the perfect option for modern Homes.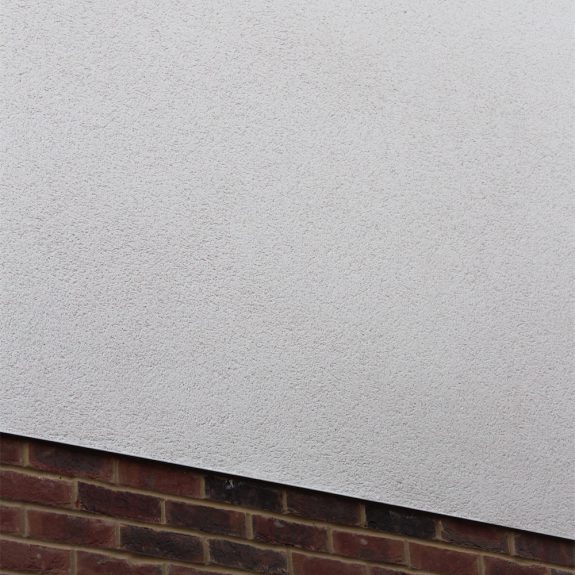 Outside Rendering
Rendering is a traditional craft that has evolved over many centuries. Basic rendering began as a method of excluding draughts and rain by using clay to fill in cracks and crevices, referred to as wattle-and-daub. Other renders based on lime binders were also used over the years. These materials had one significant disadvantage in that they were not very resistant to water.
The introduction of Portland Cement meant that durable mortars could be produced, and weather resistant renders resulted. Through the years technological advances have aided the development of cutting-edge render systems that aim to improve the longevity of a buildings structural capacity.
Regent offer many render solutions including traditional based render with the use of sand and cement and Lime render for older houses as it is flexible and breathable so suited to period properties to alleviate damp problems.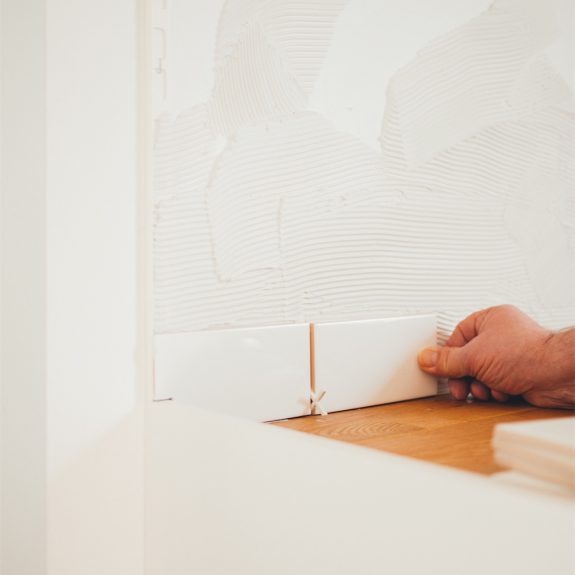 Tiling
The history of tiles begins with the oldest civilizations. It is known Egyptians on the 4th millennium B.C already used to decorate their houses with blue tile bricks. The glazed bricks were also very common in Mesopotamia; one of its applications is the Ishtar Door of Babylon.
All your Tiling needs are covered at Regent Building. From Ceramic tiling, perfect for walls, splashbacks and floors throughout the home to Porcelain, Stone, Glass to provide that spacious Bathroom feel.