Traditional & Modern Roofing
Delivering a vast assortment of services to meet all roofing requirements. We offer traditional methods as well as modern to ensure the job is met to the highest standards.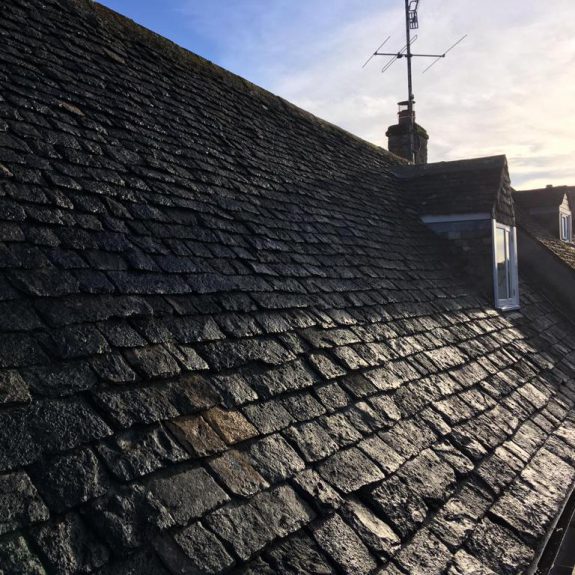 Stone Tile roofing
Stone roofs are a significant feature of many historic buildings. To repair and conserve them successfully requires the appropriate traditional materials and techniques. Regent Building has over 30 years of experience in this area, using this knowledge to add significant looks to period homes.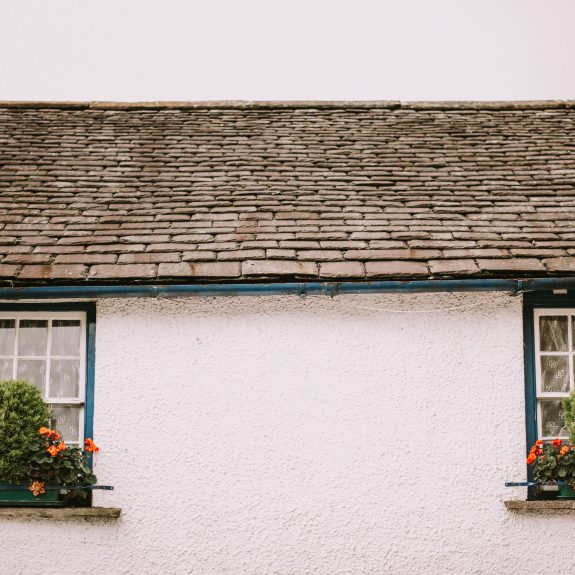 Concrete Tile Roofing
Although concrete roof tiles have been around for almost a hundred years, their usage has increased significantly over the past 50 years. They are now the most widely used on the market and have the ability to mimic the shape and colour of clay tiles. They're also easier to fit and more cost-effective. This made them popular with developers in the post-WWII housing development boom, as Britain began to rebuild its infrastructure. Adding Concrete tiles is a great option to any roofing project due to array of options and styles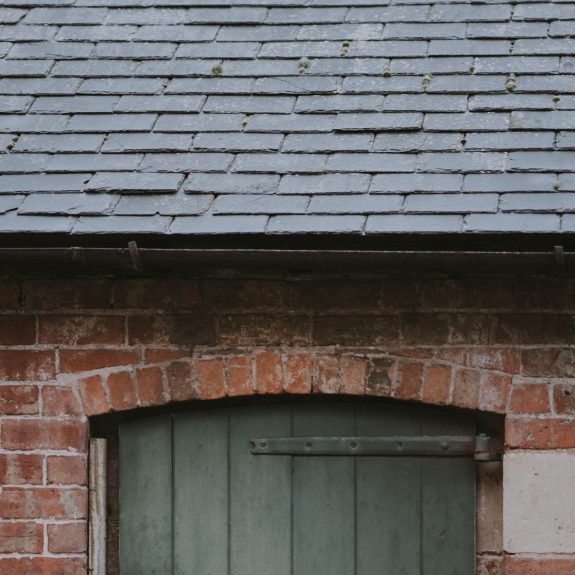 Slate Roofing
Slate is a common roofing material and often associated with the slate mines of Wales. Slate makes a stunning roofing material. A range of slate alternatives have been developed over the years, leaving the customer with some great choices and options.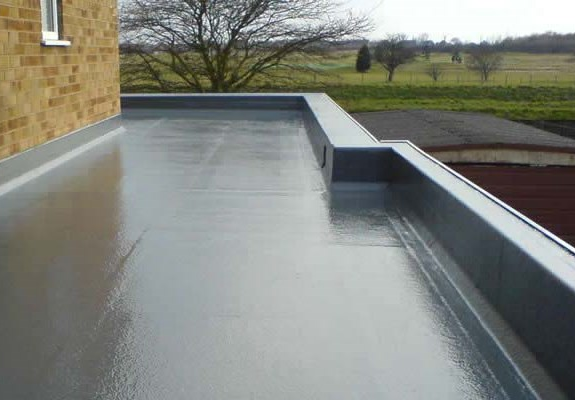 Fibreglass Roofing
A properly laid fibreglass roof also known as GRP Roofing, will last for at least 30 years with no measurable deterioration. The roof must be laid onto a dry deck in dry conditions at a temperature not below 5°C. The resins and topcoats should be suitable for use in GRP Roofing. The roofing material is poured as a liquid resin onto the designated area, so it can be used to create any shape of roof. Perfect for any flat roofing designs you may have.