Stonemasonry & Brick Work
One of the most important factors in the trade is which materials to use in the initial build. Providing an extensive range of traditional build solutions including stone, brick and block. Also, modern solutions including Sip panels and timber cladding.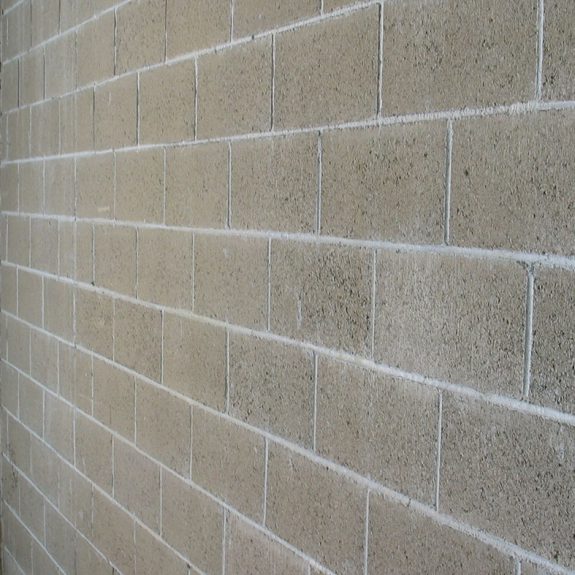 Block Work
Blocks are constructed using concrete or cement. They may include a hollow core to make them lighter and to improve their insulation properties. They are used for a wide variety of purposes such as the construction of load-bearing walls, retaining walls, partitions and foundations. Regent uses all types of block work method's both external and internal to suit all building solutions.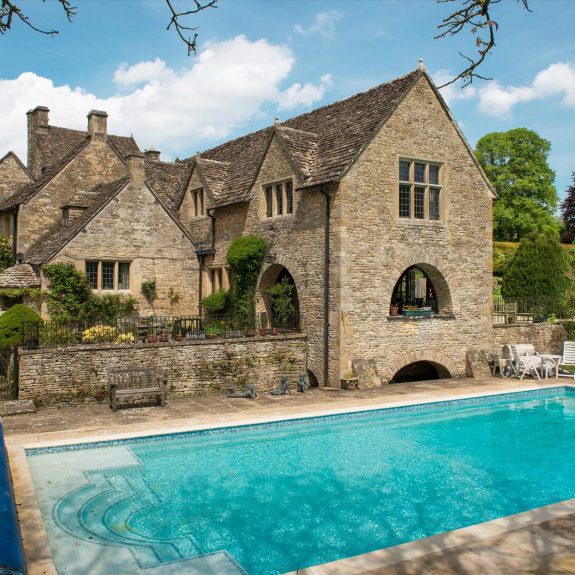 Stone Work
Stonemasonry is the creation of building, structures, and sculpture using stone as the primary material. It is one of the oldest activities and professions in human history. Many of the long-lasting, ancient shelters, temples, monuments, artefacts, fortifications, roads, bridges and entire cities were built of stone.
If you are looking for a more traditional build, Regent can offer the service of stonework. Whether it is dry-stone walling or a bigger build that includes natural stone and quoins. We have the knowledge to assist with any stonework ideas.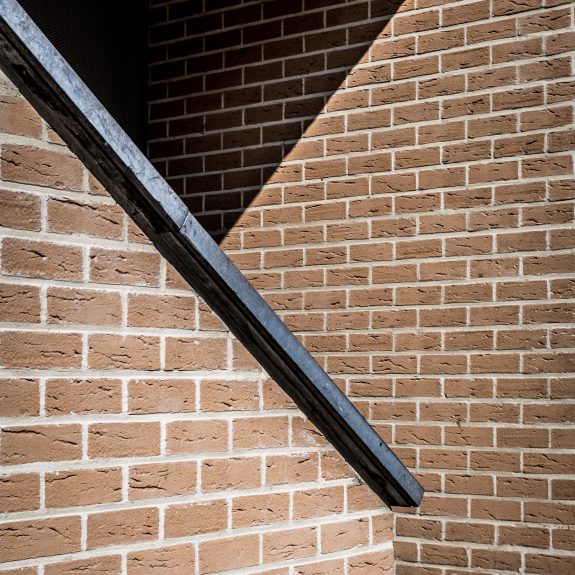 Brick Work
Brick masonry is a highly durable form of construction. It is built by placing bricks in mortar in a systematic manner to construct solid mass that withstand exerted loads. There are several types of bricks and number of mortars which can be used to construct brick masonry.
We can supply quality brickwork and cater to homeowners looking for bricklaying services for new builds, extensions, refurbishments or renovations. We can help with any ideas.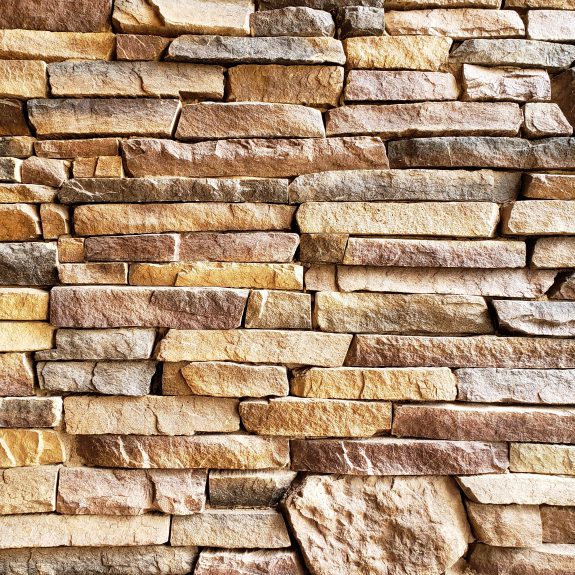 Drystone walling
Dry stone, sometimes called drystack or, in Scotland, drystane, is a building method by which structures are constructed from stones without any mortar to bind them together. Dry stone structures are stable because of their unique construction method, which is characterized by the presence of a load-bearing façade of carefully selected interlocking stones.
Dry stone construction is best known in the context of stone walls, traditionally used for the boundaries of fields and churchyards, or as retaining wall for terracing and also make a great garden feature.
Regent has the skilled hands to provide the perfect job.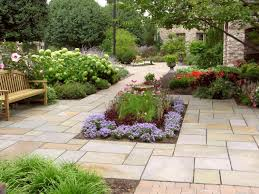 Patios
Patios present homeowners with a low maintenance and stylish alternative to traditional garden spaces. As well as providing you with an attractive, versatile and durable, outside relaxation area where you can enjoy time with family and friends, garden patios also add considerable value to your home.
Patios are commonly paved with concrete or stone slabs (also known as paving flags).
Other materials used can also be created using bricks, block paving tiles, cobbles and gravel.
As a company we can provide ideas and planning on any ideas you have for features outside your home